TERATOMA
[ Welcome ]
Welcome to the Teratoma project page.
Nothing here is permanent, Teratoma is always changing.
[ Return to Project Index ]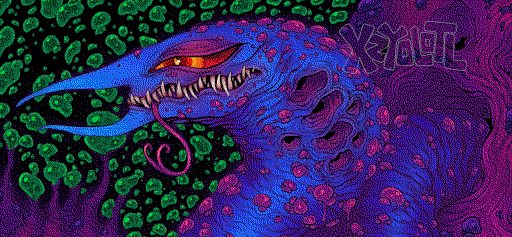 Project Information:
Project Started: 2012

Project Goal: A comic or series of short comics.

Teratoma grew from the leftovers of the early stages of Mirumundi that were removed as I developed that project further.

A world made of flesh and organ-like structures populated by grotesque beings who admire nature and beat the shit out of each other.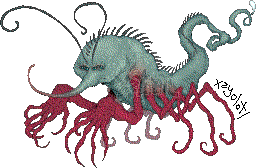 [ Updates ]
[ April 26th, 2022 ]
A new image has been added to the Artwork page.
[ March 18th, 2022 ]
Teratoma project page uploaded. This section is still a work-in-progress, updates will be coming soon-ish.